Want to escape the real world right now? Don't we all. This year has been a somewhat of a blur, but something that has been very clearly ingrained in my memory is our trip to Armathwaite Hall, in the rolling hills of Cumbria.
Just before all the craziness began, we were lucky enough to spend the weekend at the beautiful Armathwaite Hall. If I was going to recommend a luxe, safe, gluten free heaven in the UK, this is it.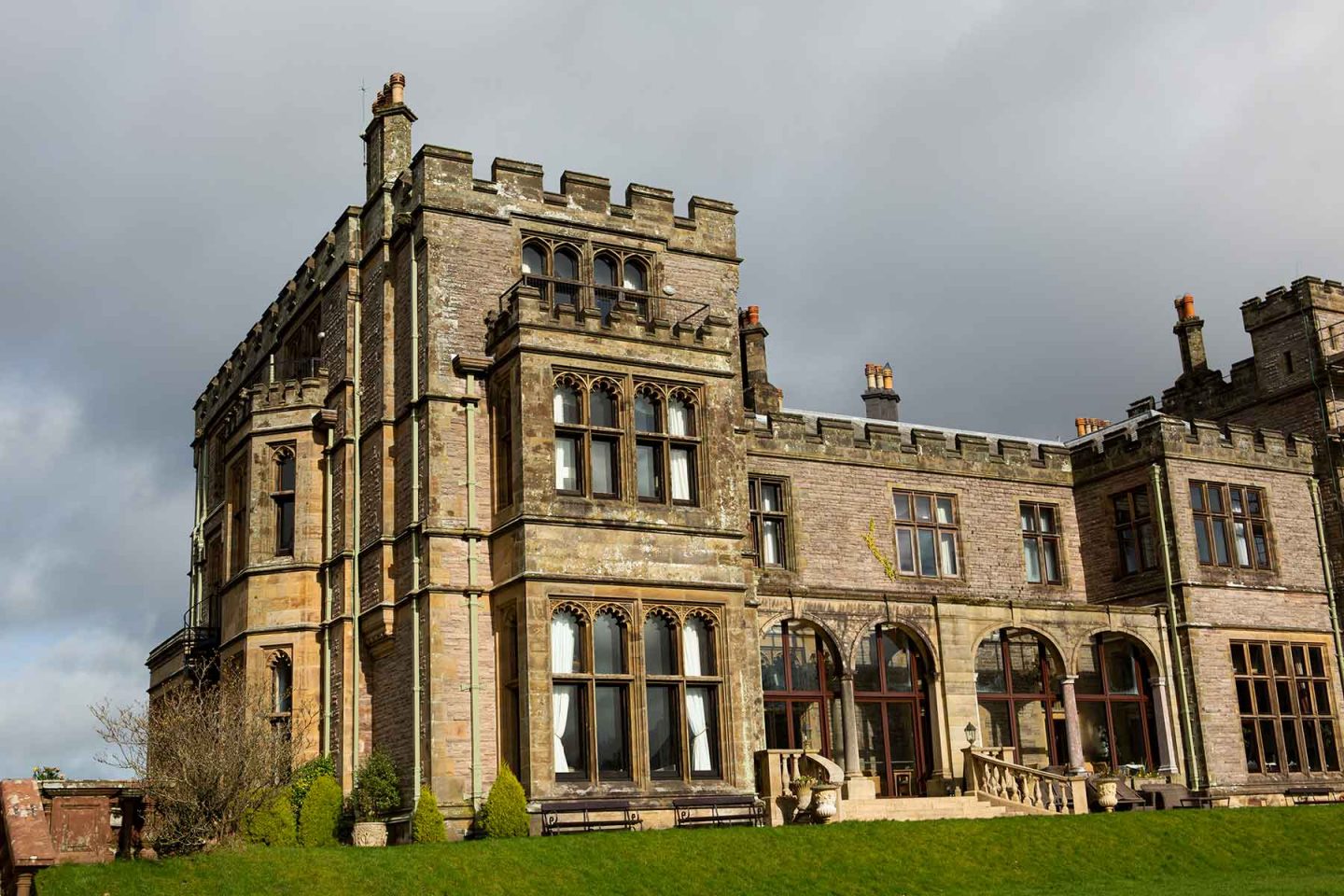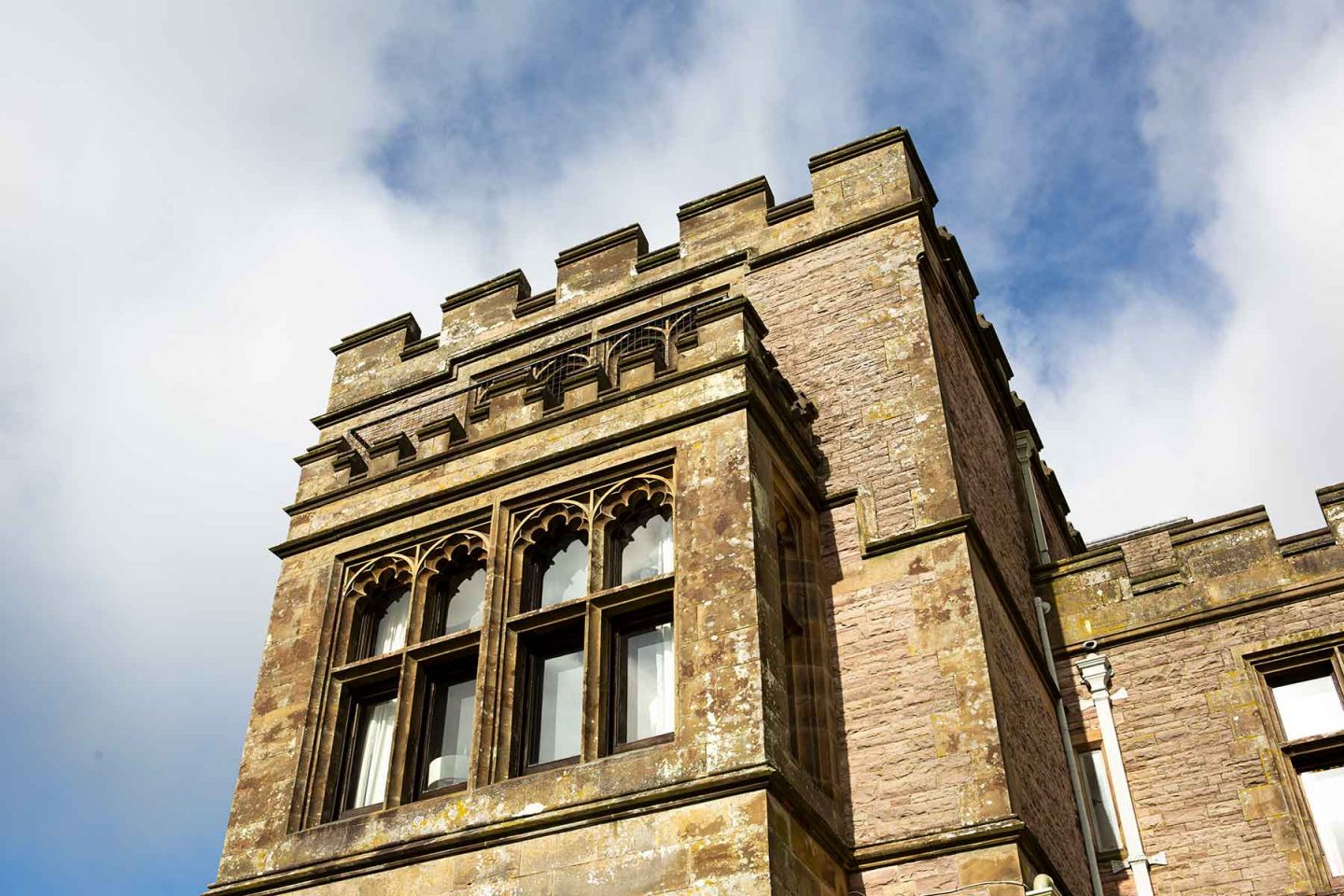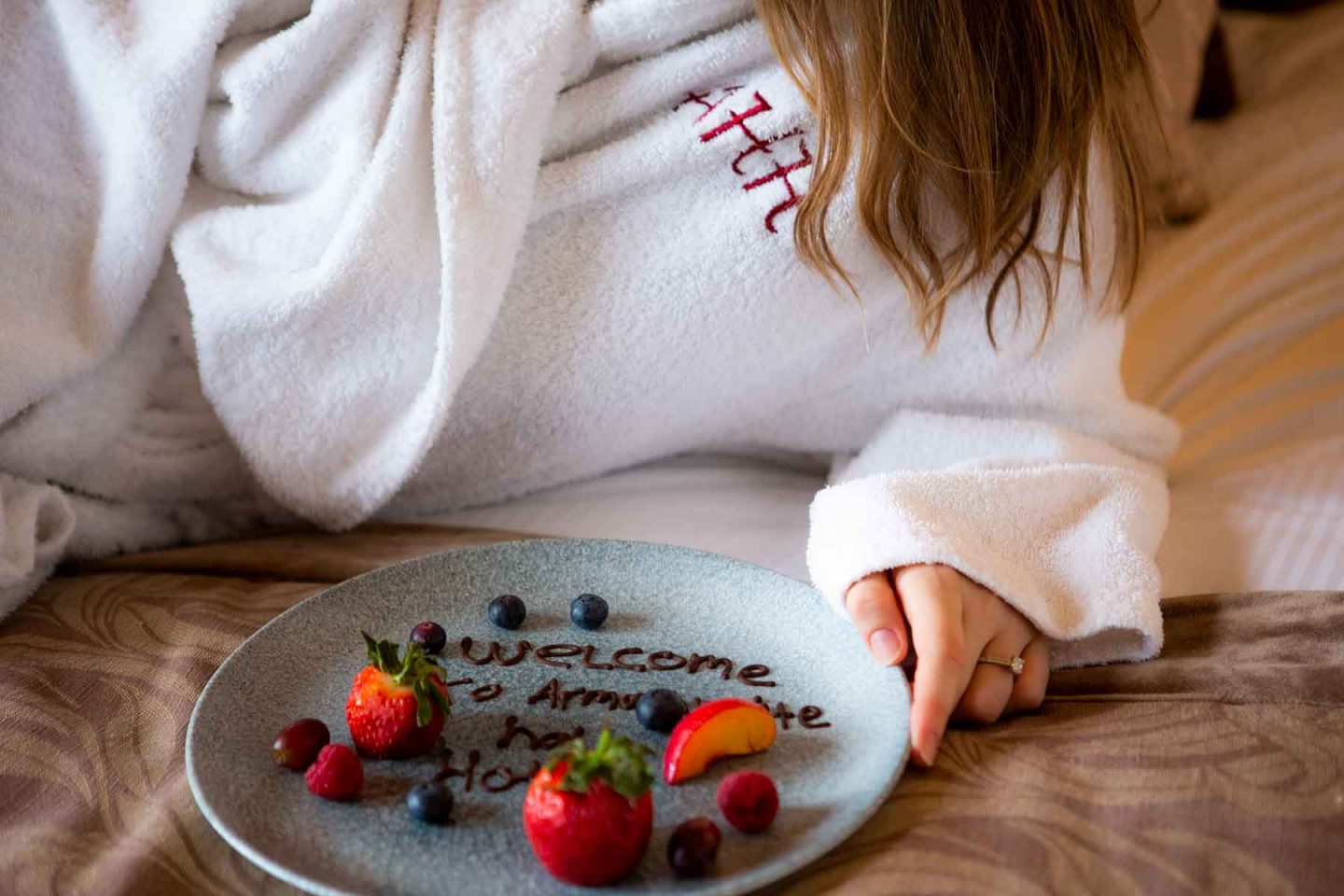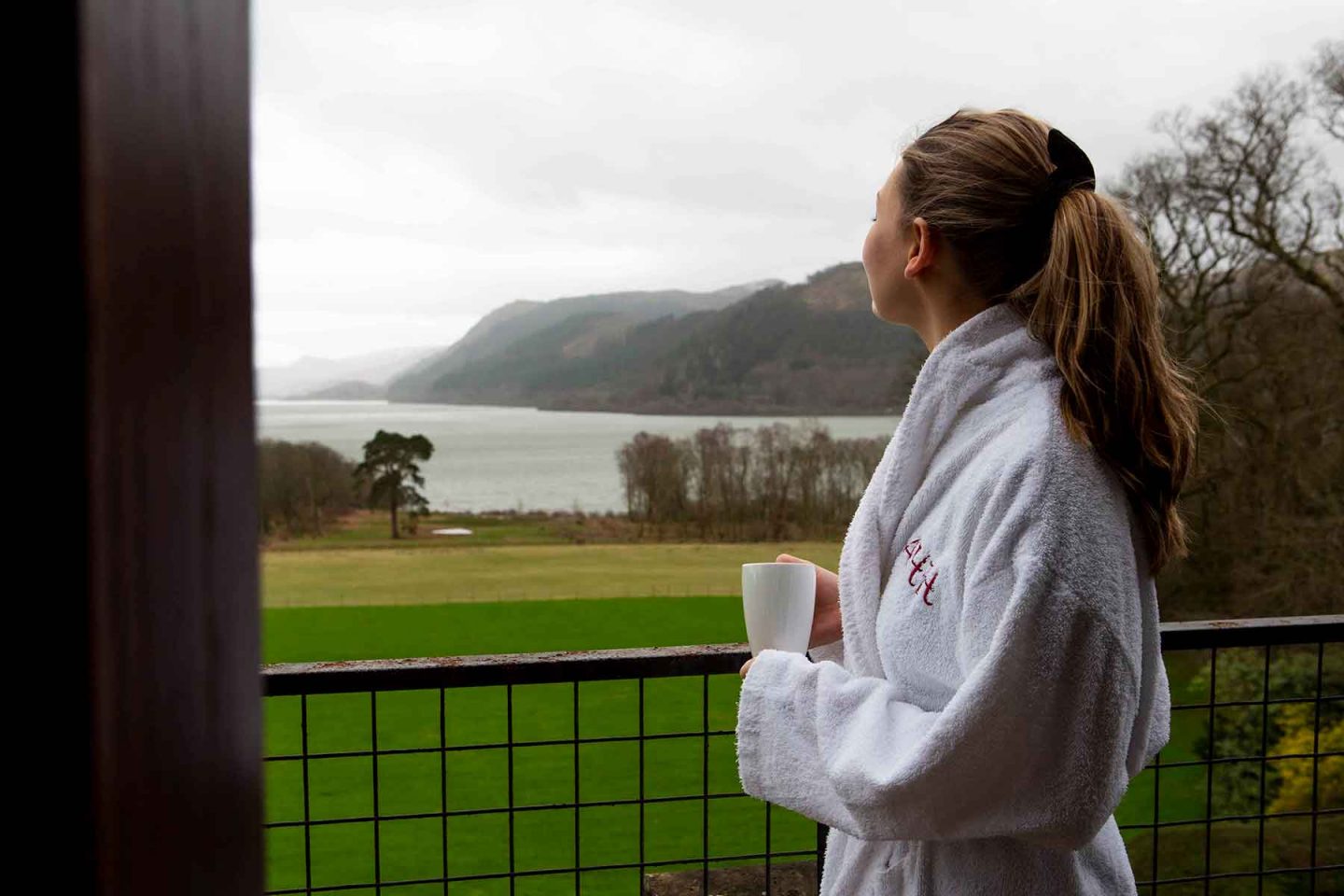 We relaxed in our suite with a balcony overlooking the lake, had hour long massages, walked around the grounds and countryside, visited the mini zoo next door, sipped on the most finely crafted cocktails and most importantly for me, dined on the most INCREDIBLE gluten free food – that you would barely know was tweaked to meet a Coeliac friendly diet.
The team at Armathwaite looked after us so incredibly well. We had a welcome fruit platter, complimentary teas and coffees and the most fabulous meal that is hands down the best meal I have had in 2020. I am still dreaming of revisiting the Lake View restaurant, being transported to this idyllic spot that captures everything about a luxury dining experience while still allowing you to simply sit back and relax.
From the menu, the kitchen were able to make anything I wished for off the menu gluten free with a few simple, fuss-free adaptations – nothing was too much trouble and I almost forgot I had any different dietary requirements.
We sat back and enjoyed 5 courses…
Mackrel pate *amuse bouche*
Gluten free bread and butter
Butternut squash and sweet potato veloute (soup), Dave had prawns (also gluten free)
Cumbrian chicken – the most perfectly cooked and flavourful piece of chicken I have ever eaten!
Creme Brulee *amuse bouche*
Panna cotta with rhubarb, radish and raspberry sorbet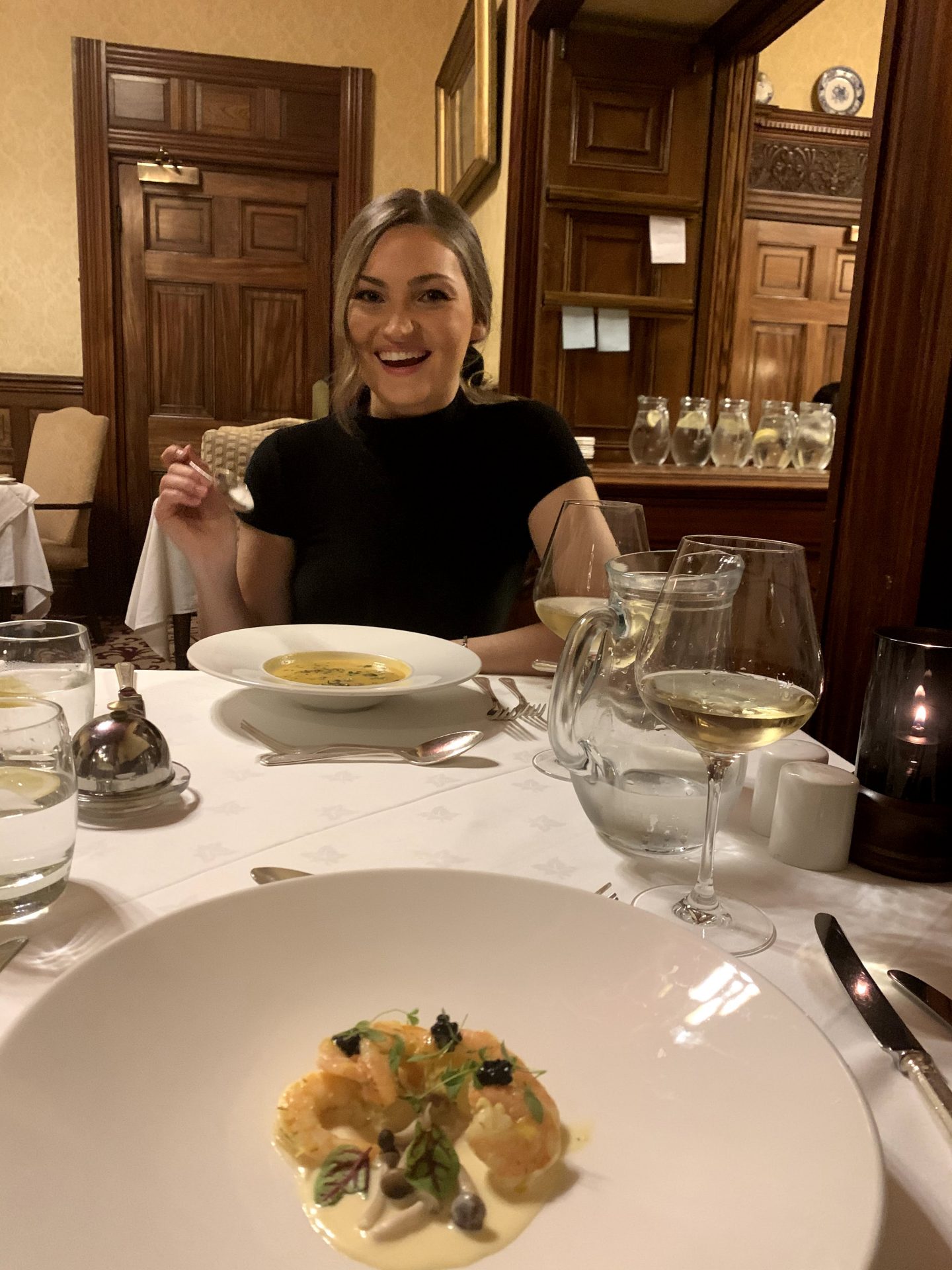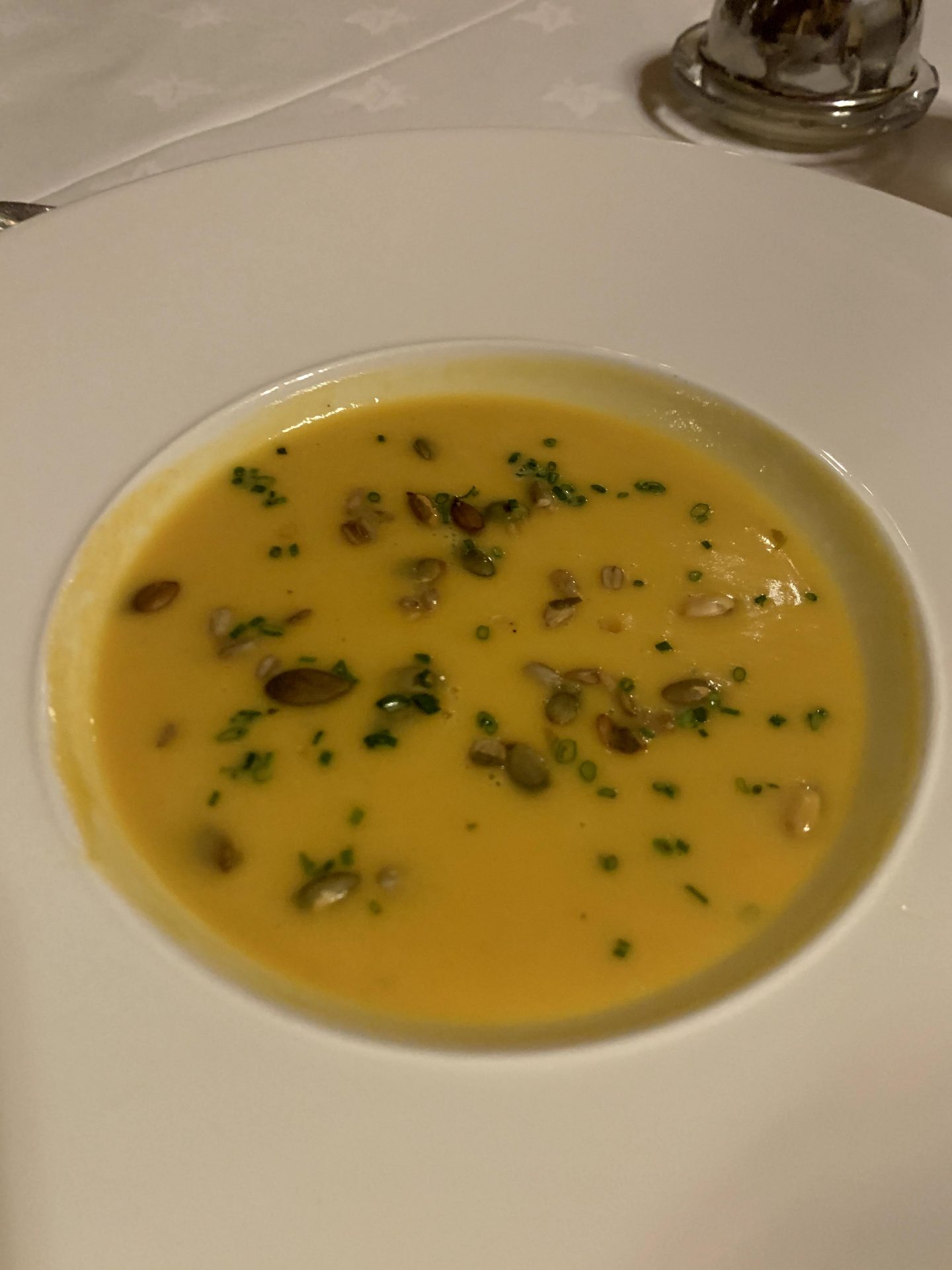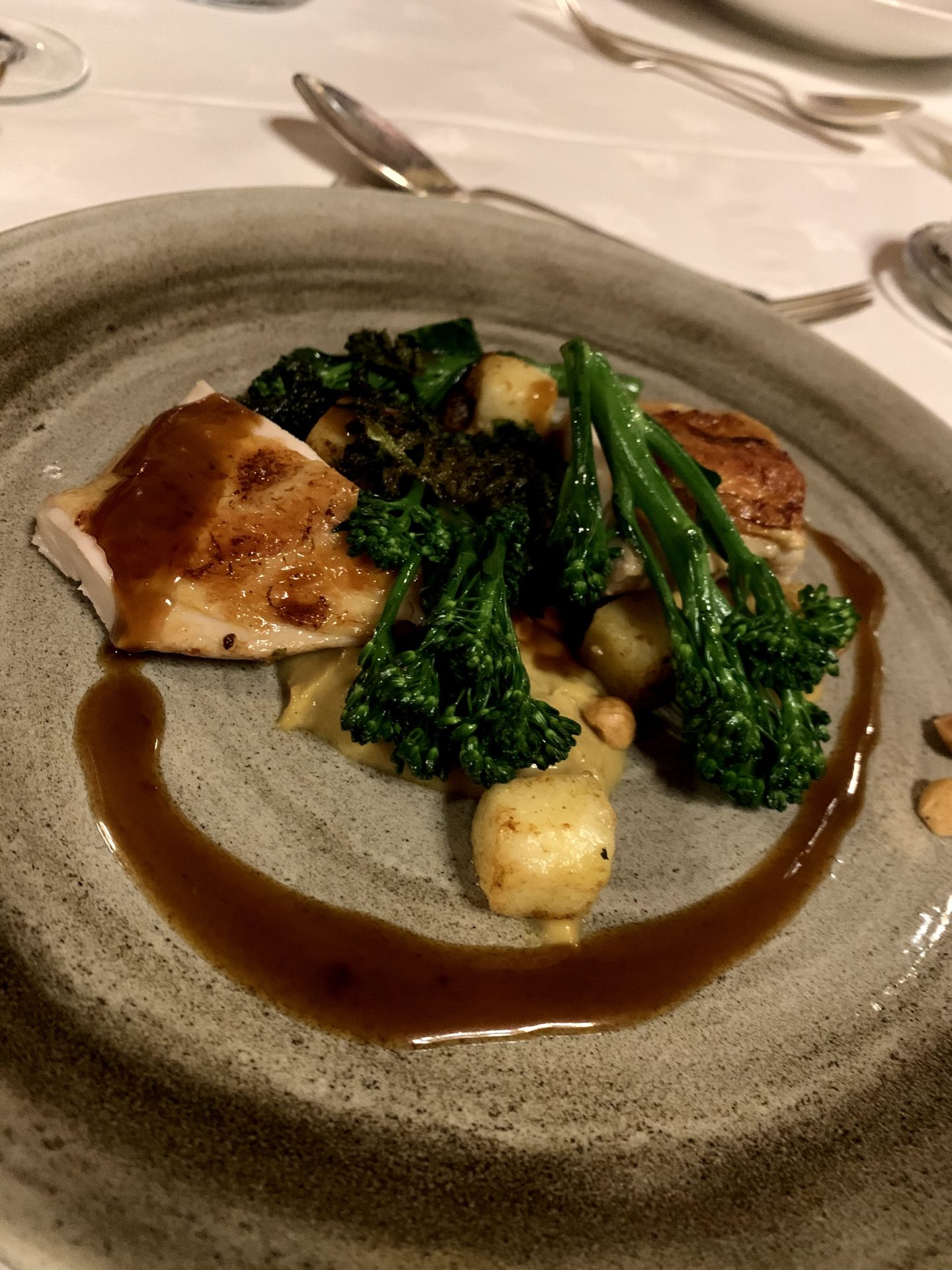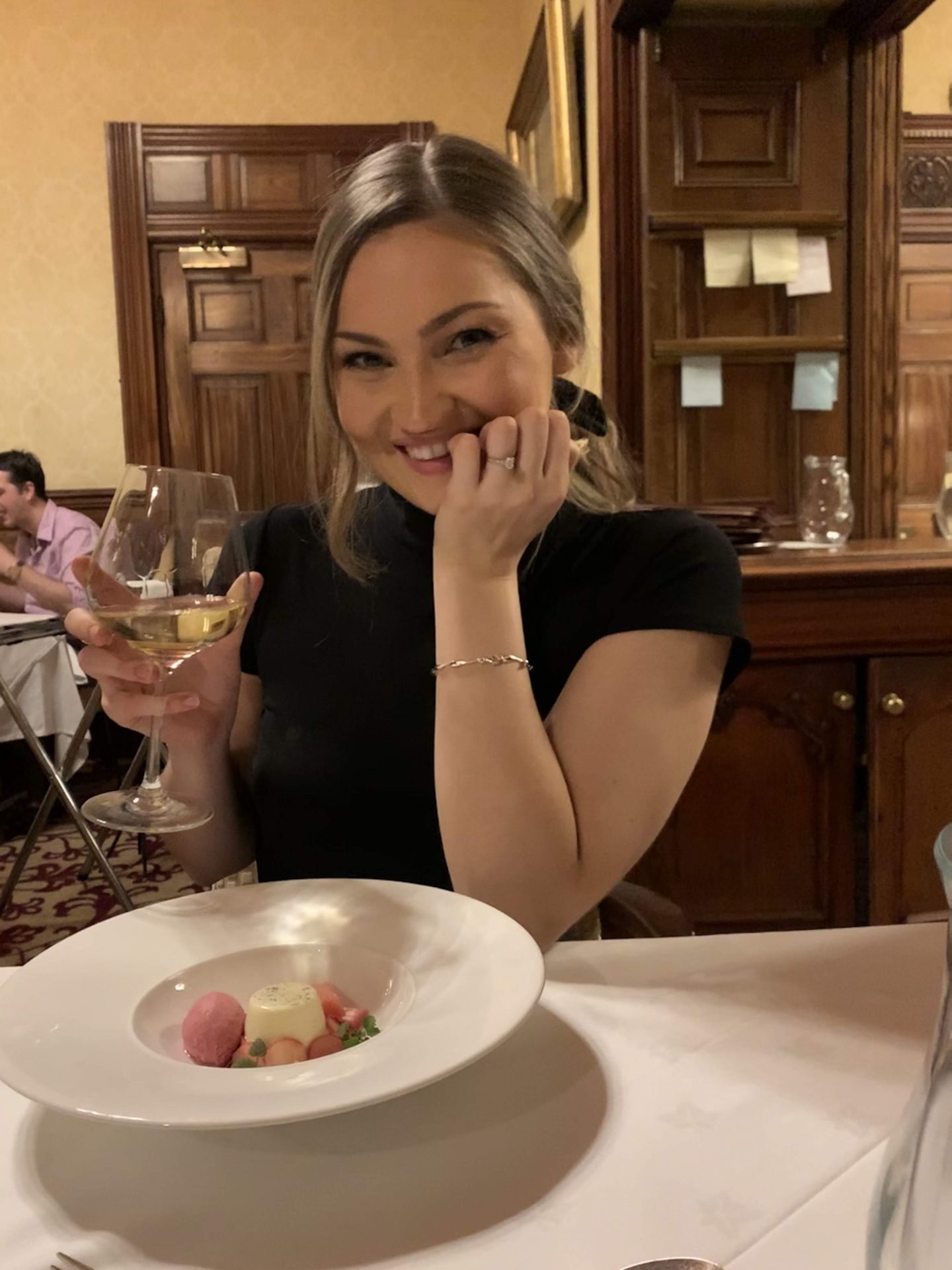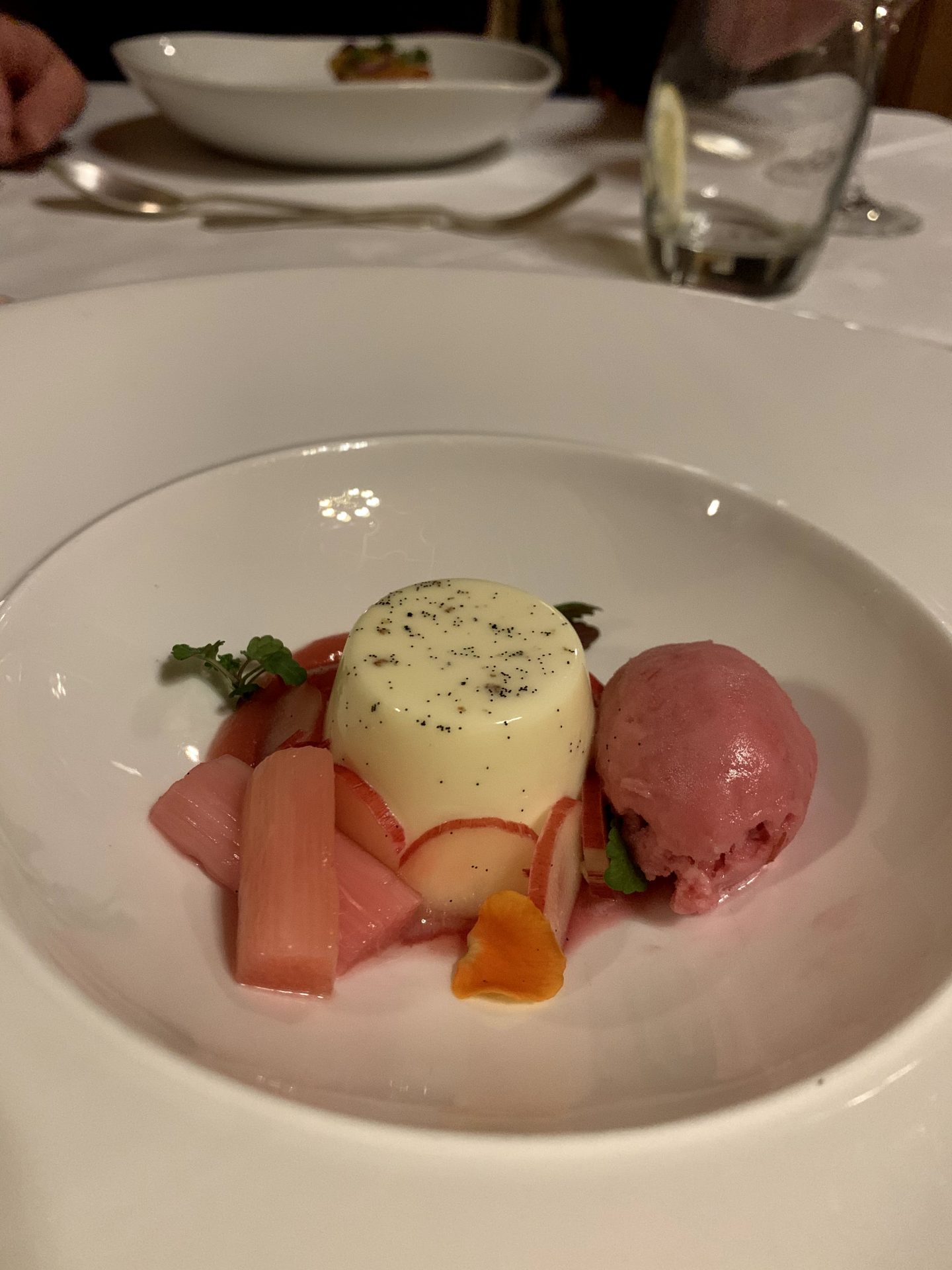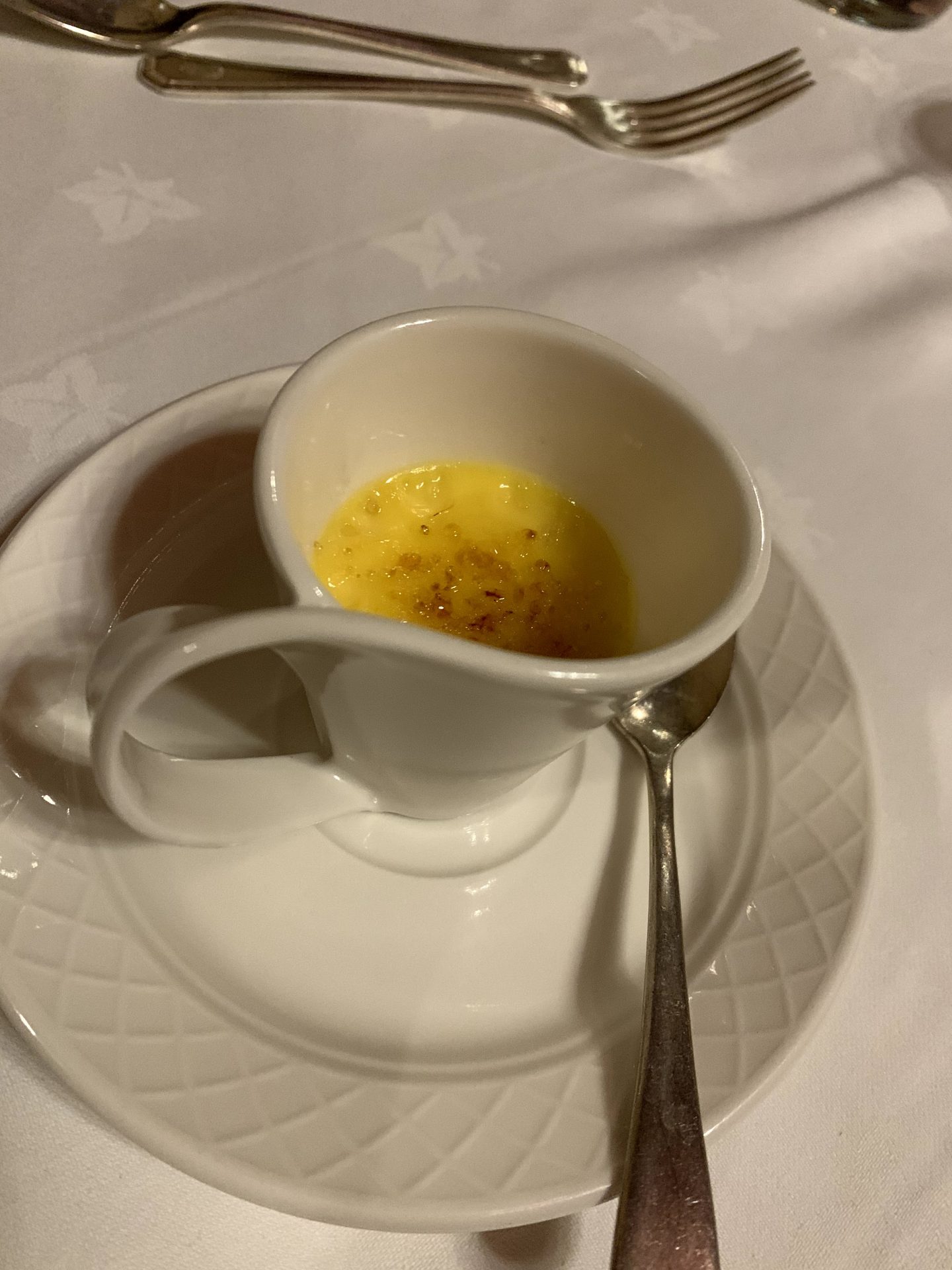 Following our impressive and very satisfying dinner, we headed to the bar. The bar was moody in decor, sophisticated and totally glamourous. It felt like the perfect place to have a martini (or two).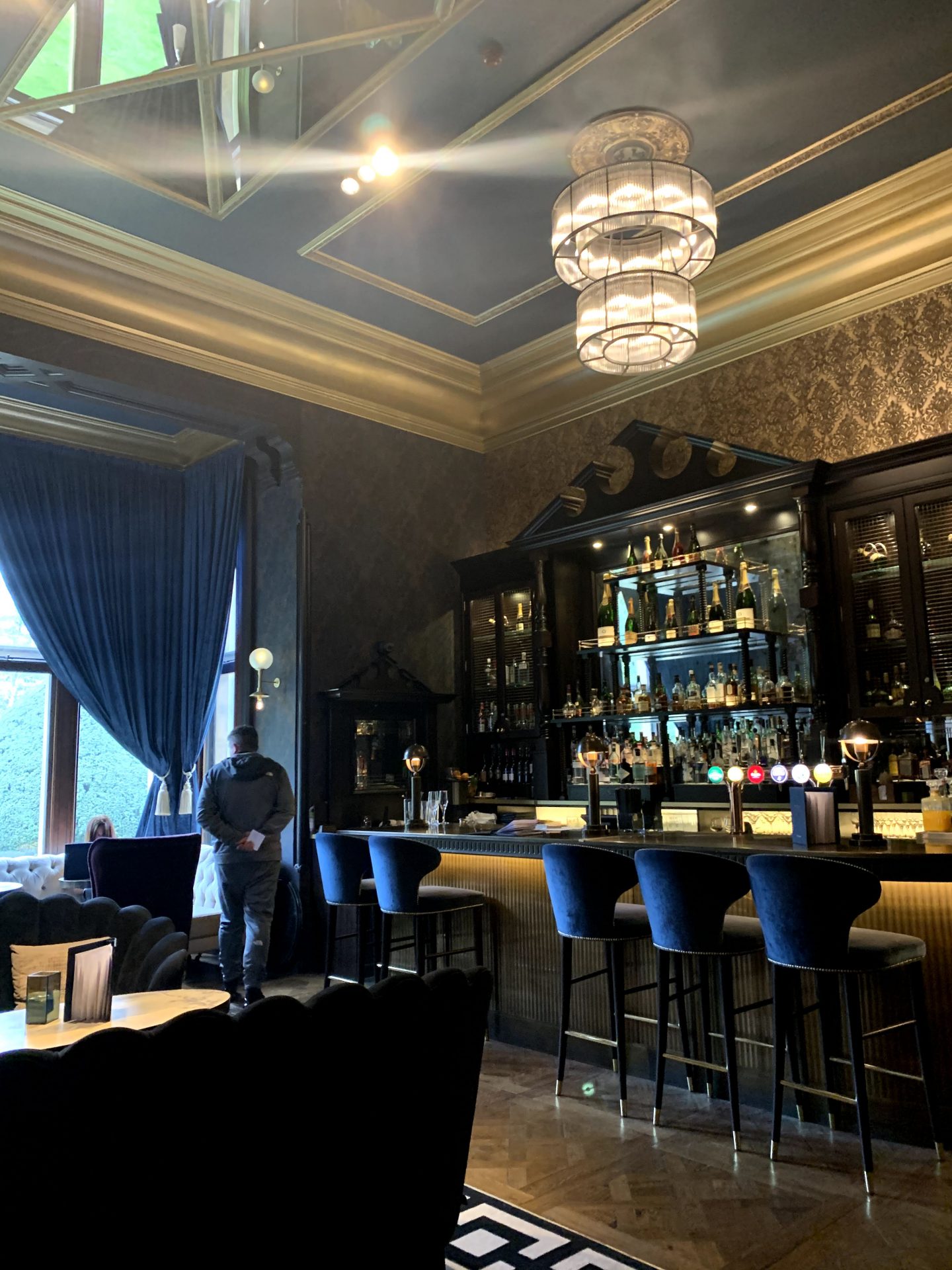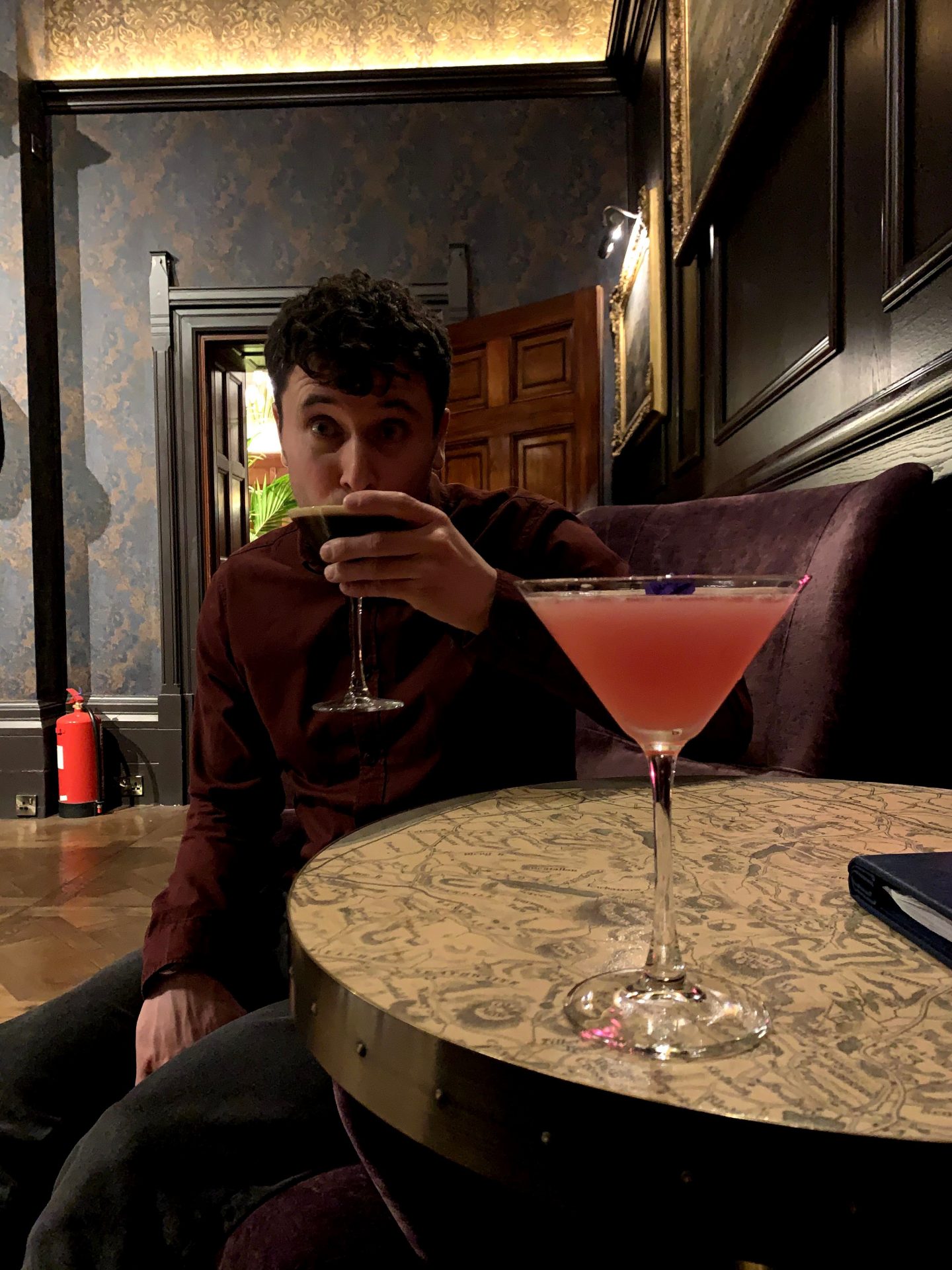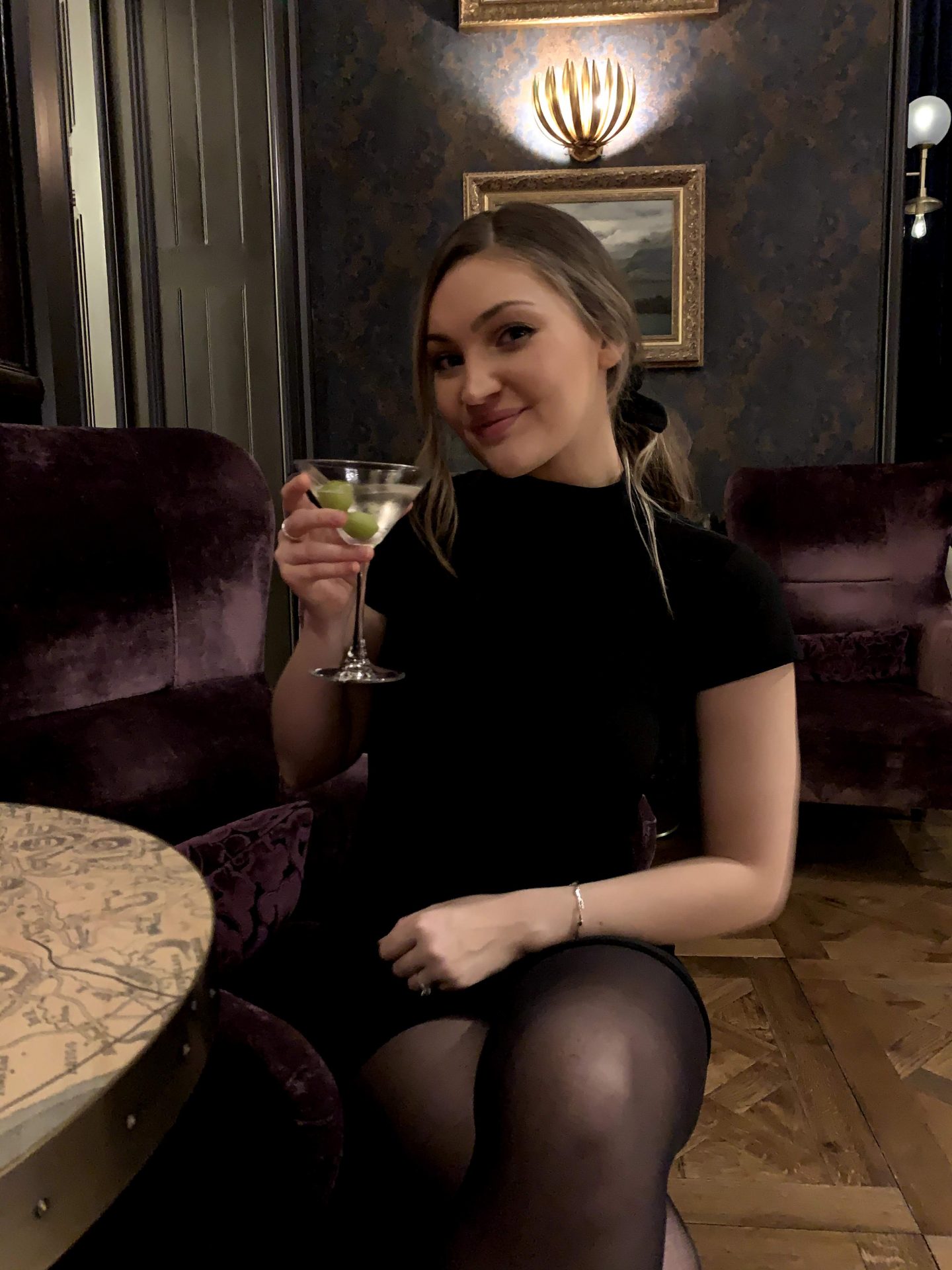 Our room was luxurious beyond belief, and there was a TV in the bathroom?! What!? Yes – its true. We had a separate seating area, a dressing table, big wardrobes with extra storage and THAT VIEW. Overlooking the lake. It was truly stunning. The bed was huge and so comfy that I was asleep the moment my head hit the pillow. Was this to do with the multiple martinis too? Maybe.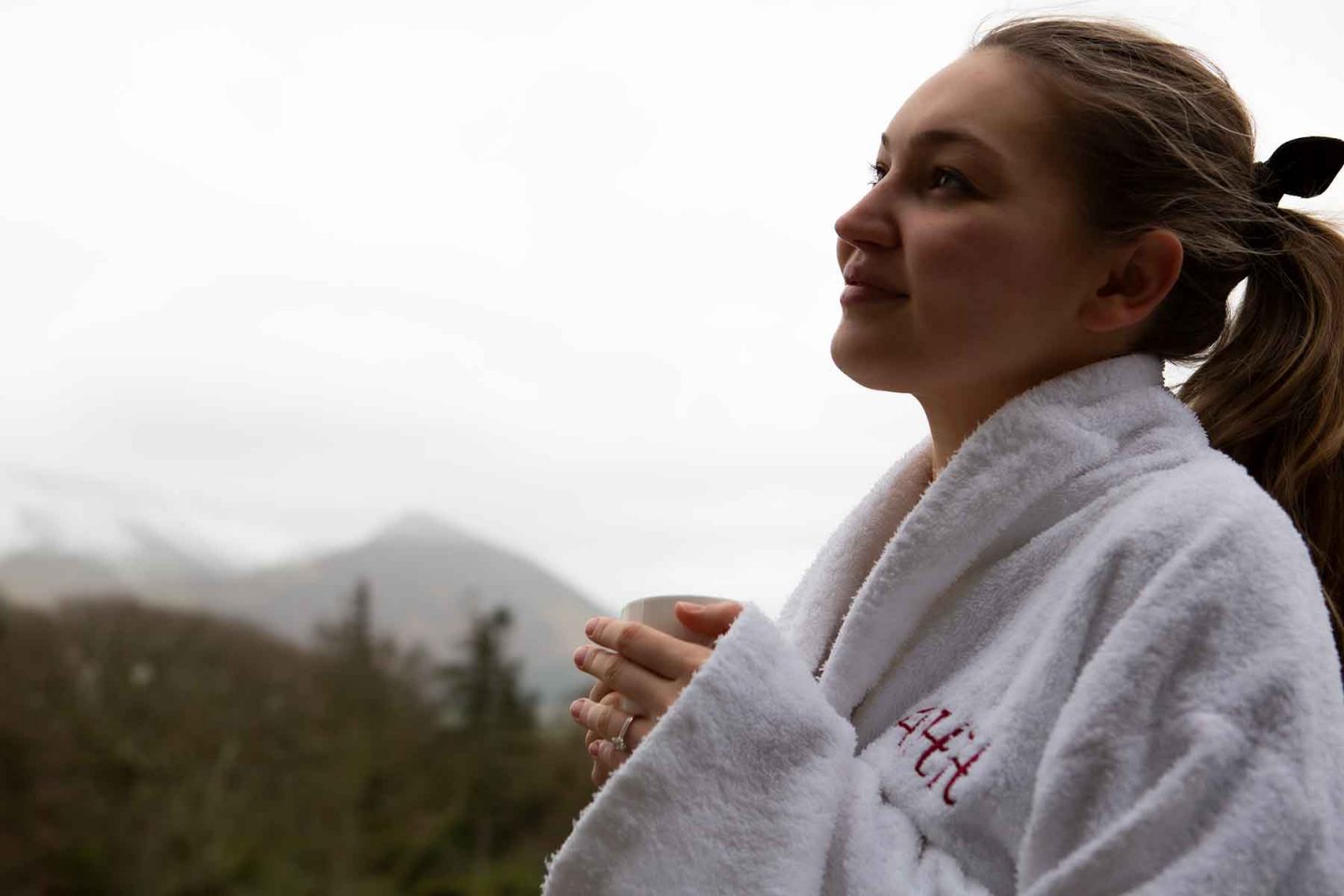 The next morning we soothed our post beverage headaches with a tranquil spa experience and a beautiful massage with a professional and experienced team – followed my another trip to the sauna, pool and outdoor hot tub.
We also took a wander to the mini zoo / petting centre next door which was so much fun, with lots of farmyard but also exotic animals – such as big cats, meerkats, lemurs and even a red panda! This is perfect for a family day if you are bringing kids too, and its just across the field!
I think we all need something to look forward to right now. I suggest you book a mini break to Armathwaite Hall, no quarantine needed here guys (providing you are from the UK)! It has everything you need for pure relaxation, pampering, stunning scenery, walks, attractions and the FOOD – you will not need to leave the premises.. ideal.
I will continue telling and recommending to everyone I know that it is a must visit at some point as it really does tick all the boxes for a beautiful UK escape to the country. Book your visit now: https://www.armathwaite-hall.com/
*Disclaimer. Our 1 night stay was kindly gifted by Armathwaite Hall. All opinions are honest and my own. I only work with brands and organisations I truly rate and recommend.