I am often out and about, and as a coeliac, it's not always possible to grab something gluten free on the go that ticks all the boxes. I rely on having decent snacks that I can throw in my bag to not only provide me with fuel and fill me up, but also taste good.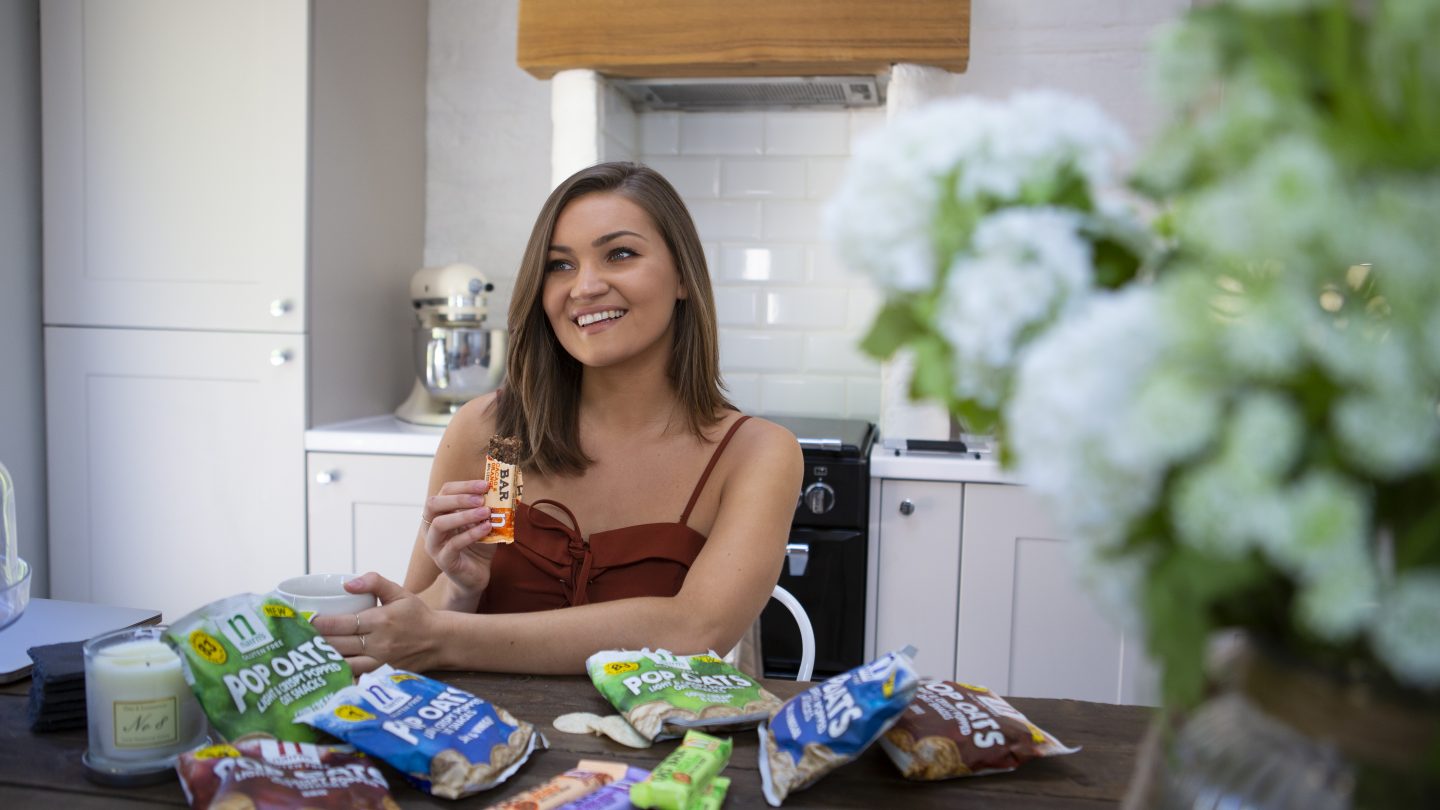 I am often on the hunt for good bars, crackers, biscuits, breadsticks, crisps and anything else that provides energy and nutritional benefits, such as added fibre and protein.
I was thrilled when I found out Nairn's has developed two new gluten free products that do just that:
Nairn's have launched 3 new Gluten Free Oat Bars, Cacao & Orange and Apple & Cinnamon, which are especially high in fibre and Mixed Seeds & Protein, which does what it says on the tin – packs in all the protein! Its great to have a range that offers both sets of nutritional benefits that I would look for in an on-the-go snack, as well as being free from artificial ingredients, no hydrogenated fats, GM free and suitable for vegans. Made from gluten free wholegrain oats, they will leave you fuller for longer and pack in fibre and healthy fats your body craves!
I have to say bars in general never usually impress me a huge amount, but it is fair to say these new bars by Nairn's are far more enjoyable than others I have found with great taste and texture!
These bars are now available from Waitrose, retailing at £0.75 per bar.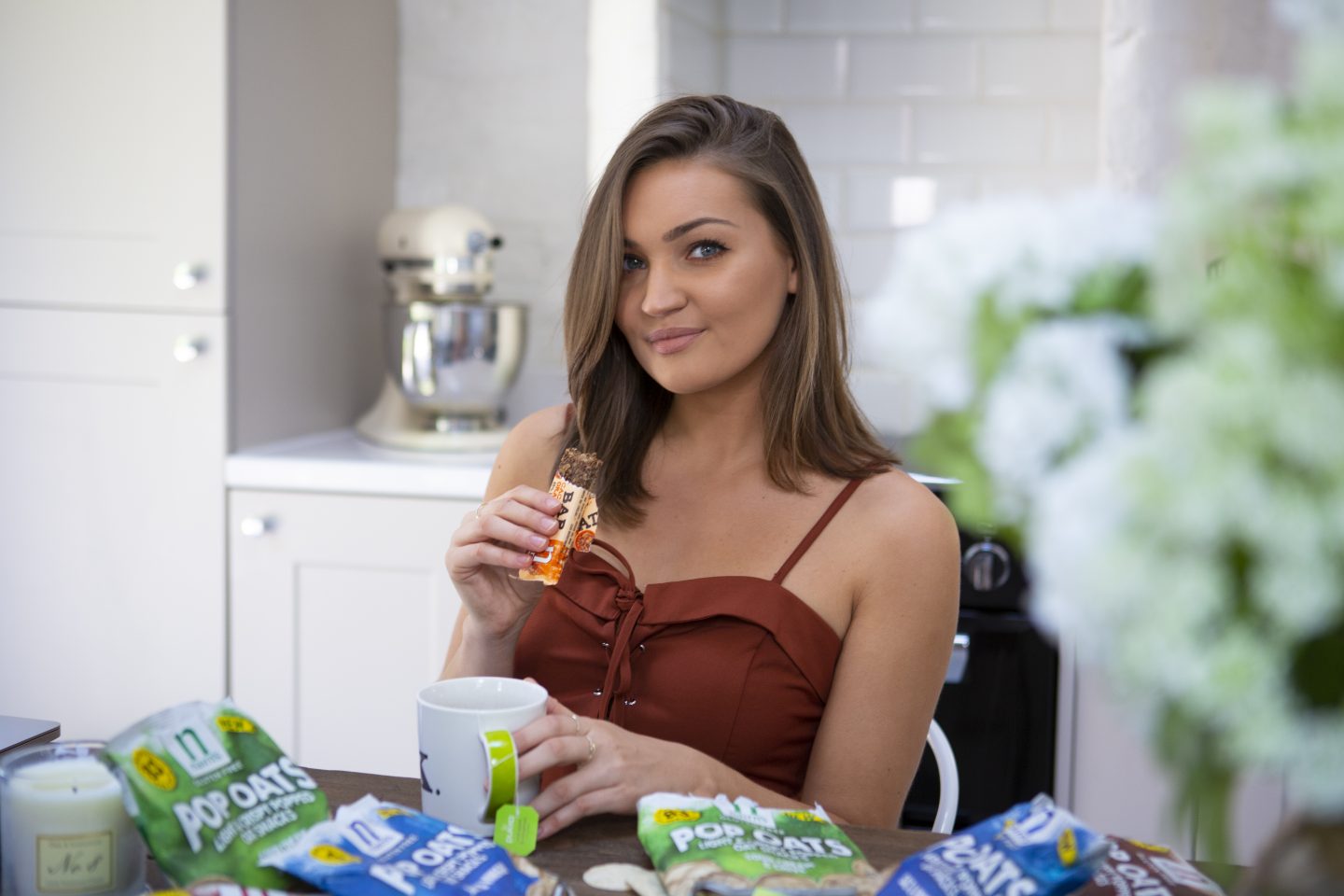 The Gluten Free Pop Oats were a game changer for me. These tasty, crunchy crisps offer a light but filling and nutritious healthy snack! With 60% less saturated fat than your average pack of crisps, only 83 calories a bag and a generous source of fibre, there is no guilt when scoffing a bag (or two) of these!
In 3 delightful flavours, BBQ (Vegan), Salt & Vinegar (Vegan) and Sour Cream & Chive, these tasty crisps have no artificial colours, flavours or preservatives. You wouldn't know these were packed full of wholegrain oats that provide such a great source of nutrition. I am obsessed! I think the BBQ ones have to be my favourite, I know I will be throwing these in my bag all the time.
The new Nairn's Pop Oats are available now from Morrison's, retailing at £0.80 per bag.
I know that these snacks will be my new go to for providing nutritional benefits whilst snacking on the go. The crisps are great at any time (with any dips! I have been enjoying them with hummus), I have found the the bars are perfect for a mid-morning pick me up, the cacao and orange bar is a particular favourite of mine. You must try the range now!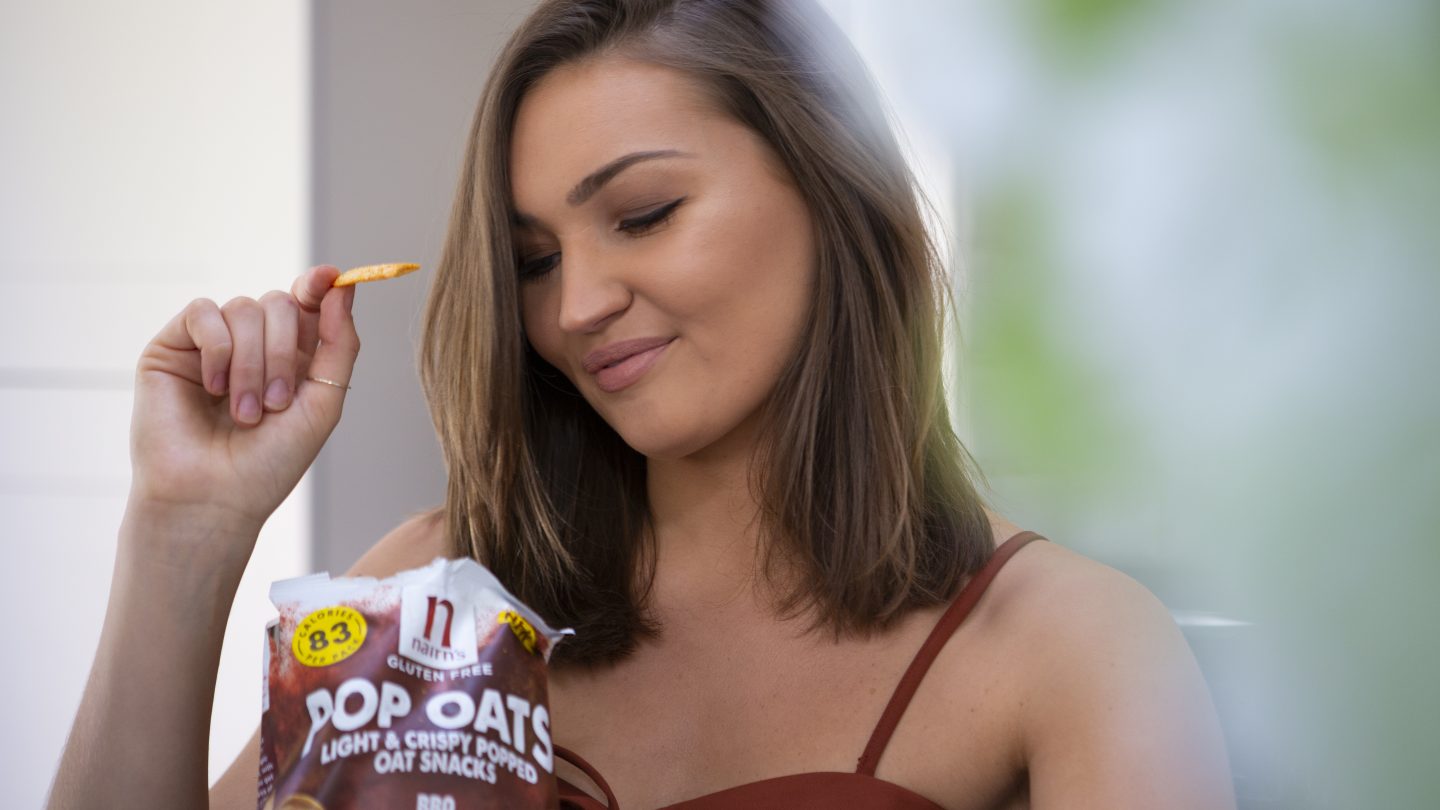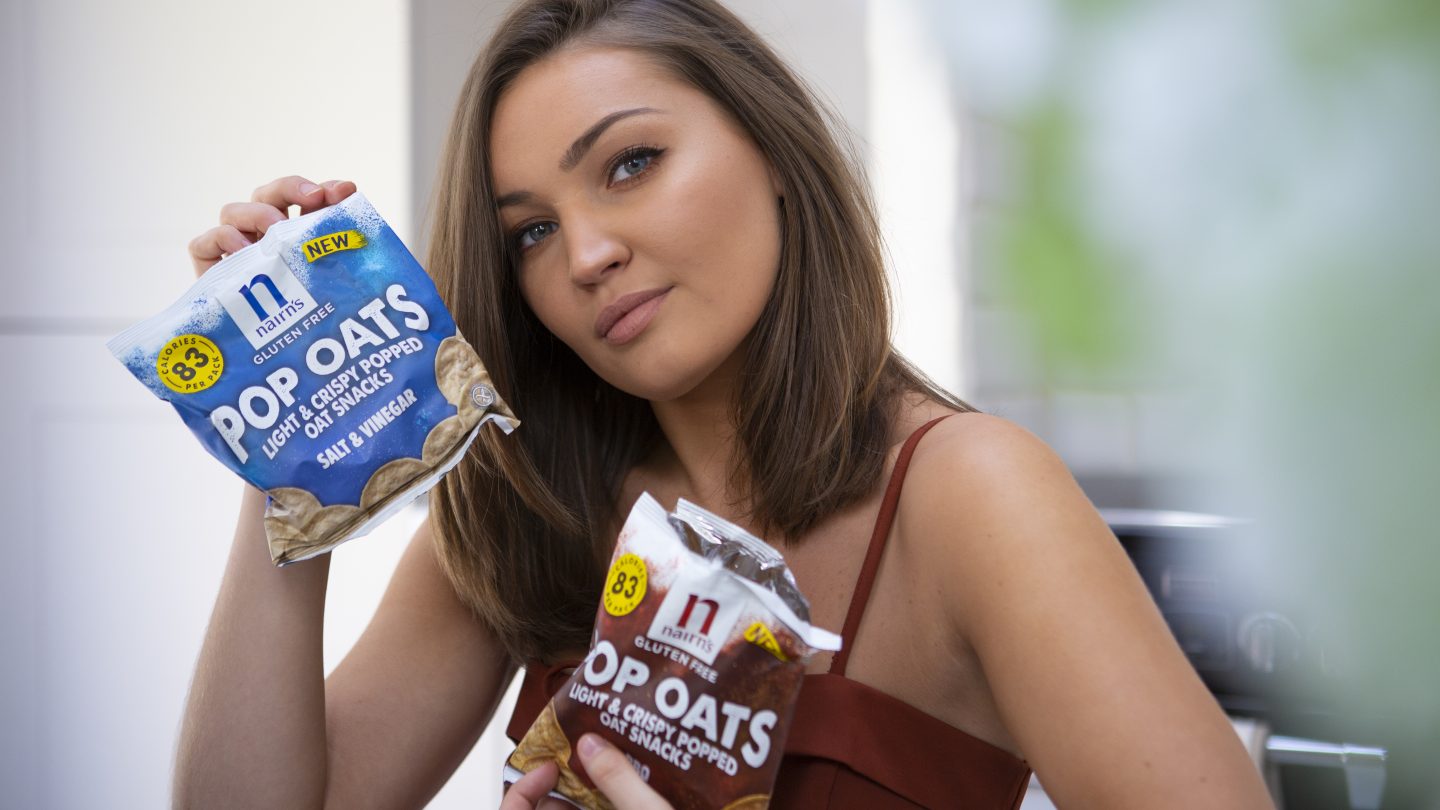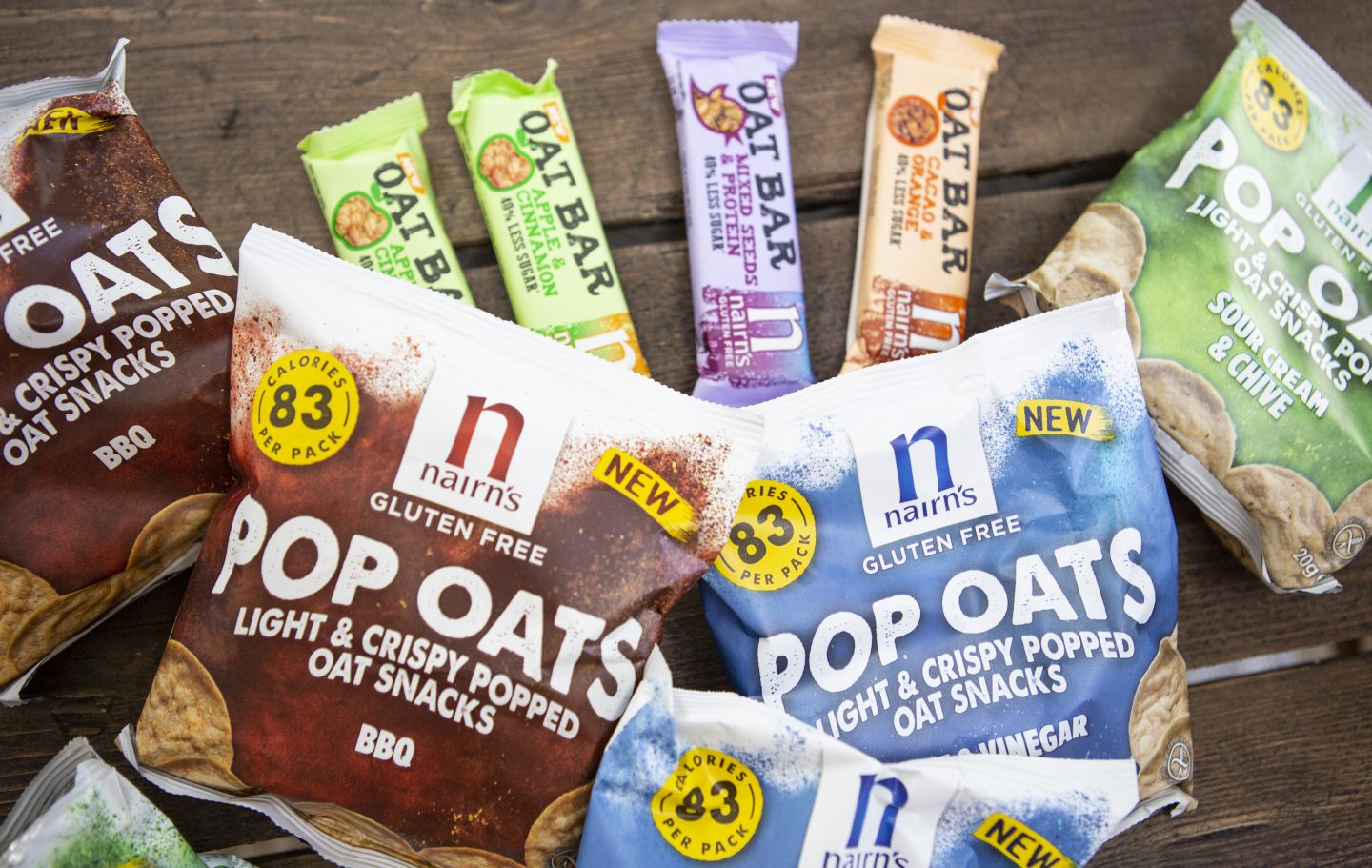 I hope you love these new Nairn's Oat snacks as much as I do! Let me know which ones you try!
K
X
Disclaimer: This post is kindly sponsored by Nairn's. All opinions are honest & my own. I only work with brands I truly love and recommend.