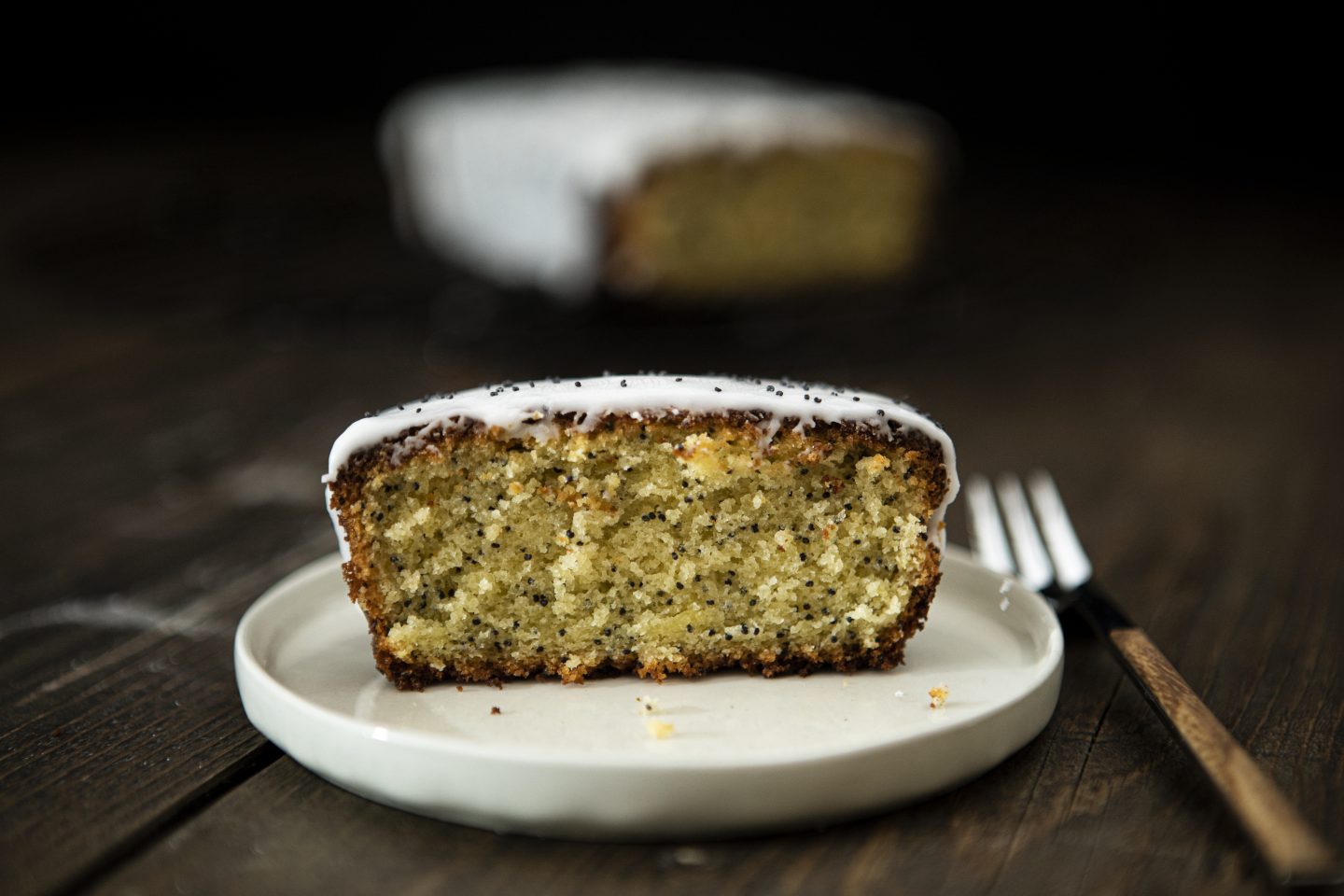 A perfect lemon loaf with poppyseeds for the most delicious and zesty cake. A fluffy and light sponge, you wouldn't know it was gluten free! 
INGREDIENTS
100g unsalted butter (softened)
125g caster sugar
2 medium eggs
3 tablespoons lemon juice*
1 tablespoon lemon rind*
125g gluten free self-raising flour
1 tbsp poppy seeds 
*Note: Approximately 2-3 lemons are required depending on their size
To finish
250g icing sugar
Water to mix (approx. 1-2 tbsp)
1 teaspoon poppy seeds
METHOD
Preheat the oven to 180C, Gas Mark 3. Prep and line a standard loaf tin.
In a mixing bowl, beat the sugar and butter until light and fluffy. Very gradually add the eggs, followed by the lemon rind & juice. 
Add the flour and beat well to achieve a smooth batter.
Stir in the poppy seeds.
Spoon the mixture into the tin and bake for 40-45 minutes until when a skewer is poked through the sponge, it comes out clean.
Enjoy!
K
X